Career change & life transition
Professional & personal development coaching
Executives, Entrepreneurs and Self-employed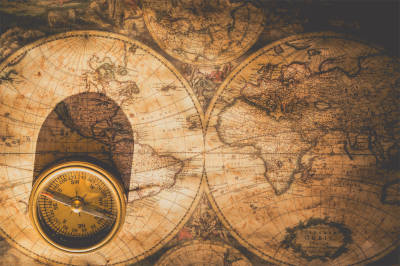 When can I help you ?
In case of :
doubts related to a professional change

– restructuring, change of team, management, position, company

career change and life transition transition

crisis situations,

stress

communication problems

– at work and in the family
To enable you to :
redefine

your life project

regenerate

your self-confidence

develop

your independence

make the most

of your skills

reduce

stress, find peace and serenity

finally launch this project

that is close to your heart
In what format ?
Through personal coaching video-sessions worldwide. Face-to-face sessions are also welcome in Switzerland, in Geneva, Lausanne and Yverdon-les-Bains.
leading a different life
having a meaningful job
taking more time for yourself
being less stressed, more at ease
. . . and to tell yourself that
you will never succeed
it's too complicated, too hard
others do better
it will always be better tomorrow and that you just have to wait
to brood so much over the problem, to the point of not deciding anything at all

I offer personalised support to help you find a better work-life balance,
focused on what you need most
Job change and life coach for executives, entrepreneurs and self-employed. ICF certified life coach. Online sessions and offices in Switzerland - Lausanne and Yverdon-les-Bains. © 2018 - 2023 - Design and production Alternatives and Transitions Coaching