Professional development coaching
Support for senior executives and managers
new opportunities, reformulation, transition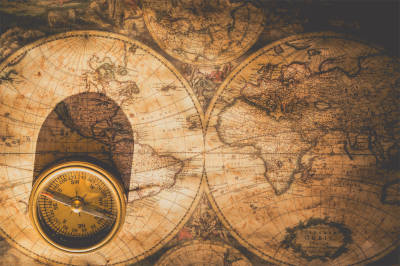 Effective coaching
to define the next stage of your career

and grow professionally

to take advantage of a new assignment

, a restructuring, a change of team, management, position or company

for a successful a career change

or a life transition
To enable you
to untangle the web of your thoughts


and define your project with clarity
to fully exploit your skills
you have acquired through your many years of experience

to reduce

stress
find peace and serenity

to launch your project



How are you going to be coached ?
Through personal coaching video-sessions worldwide. Face-to-face sessions are also welcome in Switzerland, in Geneva, Lausanne and Yverdon-les-Bains.
to think seriously about your next career step ?
to review your priorities ?
to have a job that is meaningful and in line with your values ?
to take more time for yourself ?
to be less stressed and more at ease ?
to brood so much over the problem, to the point of not deciding anything at all ?

I offer you personalised my support
in writing the next chapter of your perfect career
Career coach for senior executives and managers. Career management, professional retraining and life transition coach. ICF certified coach. Online coaching sessions and offices in Switzerland - Geneva, Lausanne and Yverdon-les-Bains. France & Canada © 2018 - 2023 - Design and production Alternatives and Transitions Coaching