Life Transition
Certified Coach
What's actually truly important to you ?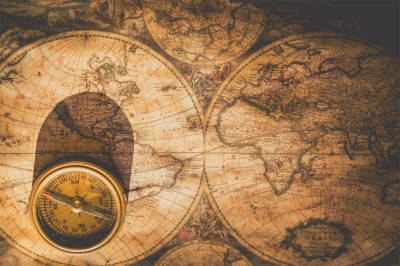 Regaining / Boosting your motivation at work
Adjusting your work environment
Restoring a work-life balance
Finding sources of fulfillment in your job – Living in harmony with your values
Taking on new challenges – Enhancing our experiences
So many challenges we have to face during these difficult times.
What can you implement to meet these basic needs ?
A personalized support
and a powerful tool to
explore your emotions, clarify your goals and achieve your aspirations.
A trustworthy support
that assists you throughout your journey, allowing you to confront your apprehensions, stimulate your thinkingdiscover your action potential and
realise your dreams with confidence and serenity.
What they think / how they feel about it :
Efficient and motivating
Coaching allows you to unleash your potential, set yourself achievable goals and achieve them efficiently
Co-creative and personalised
Coaching focuses on listening to your personal needs and goals, allowing co-creative solutions enhanced by mutual ideas and experiences
Respectful and confidential
No judgment is ever made, be it cultural, ethnic, sexual, political, religious or philosophical. Let yourself be yourself !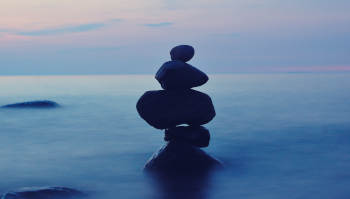 A trustful relationship is really important. To make sure we can work together, to make sure you can tell me about your problems. That's why the first contact session is free of charge. You then have the choice to carry on, or not 😉
So give it a try. It's a win-win situation !
and tell me about your needs !
Affiliation : International Coach Federation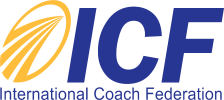 Certification : Coaching Square Swiss  
Coach in Switzerland - Lausanne & Yverdon-les-Bains -Â  and online everywhere else. Life transitions and rupture processes coaching. ICF professional certified coach.
© 2018 - 2020 - Design and production Alternatives & Transitions Coaching