It's all about you,
facing your professional context
for CIO's, IT Managers, Scientific & Technical Executives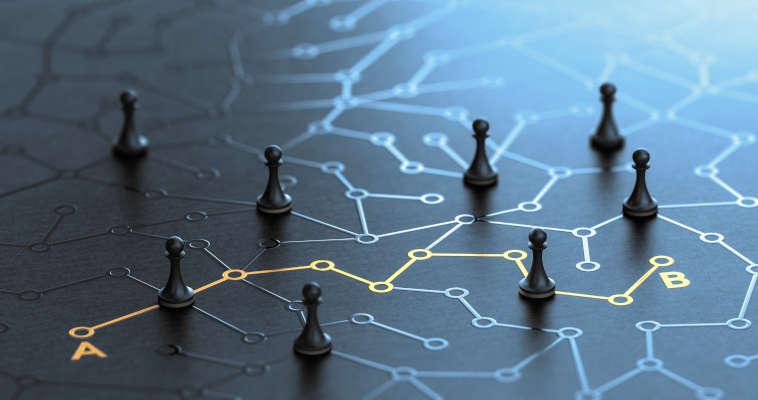 To be an effective, communicative and inspiring leader
in addition to being highly competent in your technical field
Increase your leasdership
*Alternatives & Transitions is a Positive Intelligence Program Partner and can offer competitive rates
Effective professional coaching
helps implementing an
action and improvement plan
adapted to your personal context, as it is lived and perceived.
It encourages thought about situations encountered in the work environment – and sometimes their impact on family life – and considers

adapted behaviors

. . . .
. . . provides simple keys to

understanding interpersonal, transversal and managerial relationships

. . .
. . . and provides conceptual inputs and grids for the

to improve self-confidence, develop interpersonal communication and managerial skills.
There is no right or wrong choice. It is an approach that is very personal to us and that must match to the best of our character and our possibilities, at the time we have to decide.
Professional coaching is focused, on the one hand, on
practical actions and results to be achieved
and, on the other hand, on the
needs of the client and his specific professional context
.
It involves a dual approach of successive experimentation and awareness raising : phases of thinking and sharing during the sessions, followed by phases of action and feed back between them.
explore practical solutions

for identified issues
Develop new skills

to remain efficient in a VUCA* environment.
adjust our work environment

– especially when we have to manage a double hat, technical and managerial –
to achieve a work-life balance

that allows us to enjoy both our professional and private lives to the fullest
to progress

in our company in order to motivate ourselves or to stay motivated/li>
These are a few topics that deserve our attention.
or you can directly book your free exploratory session here
* VUCA : an acronym originally developed by the U.S. military after the fall of the USSR. It sums up the new situation of the world after this upheaval, and by extension the situation of today's professional world, which has become Volatil, Uncertain, Complex  and Ambiguous.