Motivator and mental coach
Who am I ?
I'm a certified coach for executives, managers and self-employed, with a focus on mental strength development for successful career development or career transition projects.
My education
A professional coach since 2018, trained with Coaching Square Swiss, I hold the Associate Certified Coach (ACC) certification from the International Coach Federation (ICF).
I earned a Master of Science degree (MSc) at the University of Geneva, Switzerland and a Master of Laws, Crime and Information Systems Security  degree (MLaw) earned in 2018 at the University of Lausanne in Switzerland.
Spoken working languages
French, English, German, Swiss-German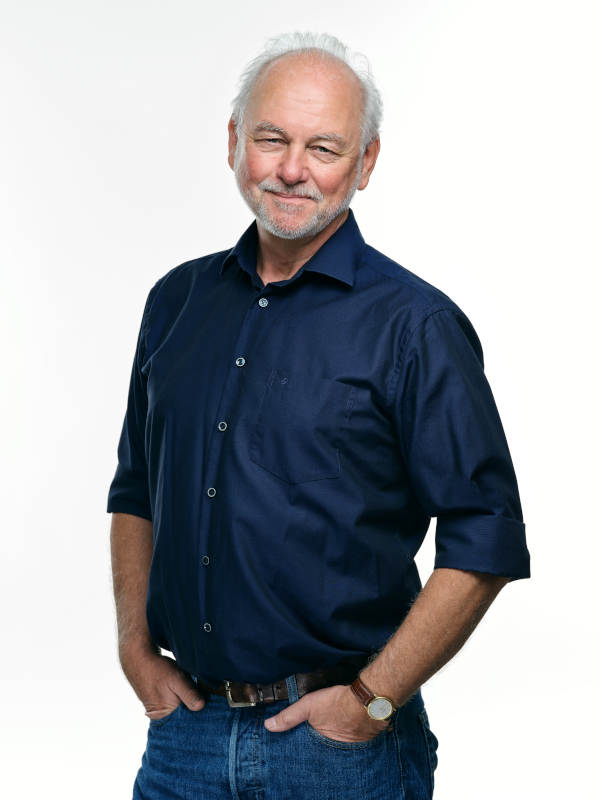 My career path
25 years of management experience with major international and public institutions, most of it at a C-Level – Barclays Bank, Reuters Europe, United European Bank, BNP Paribas, State of  Vaud – in more then 10 different countries.
Co-founder of an IT services company.
Expatriation as an entrepreneur to Africa, then to Brittany, France.
After a first master's degree in Science, I went back to university, obtained a master's degree in law in 2018 and worked as a cyber law consultant for various law practices.
Since 2018, I have been a certified career and mental health development coach, first on a part-time, as-needed basis, then full-time, from 2021 onwards.
They say : Cats have 9 lives . . .
I have not yet reached that number – and I am not a cat – but I have had the opportunity to change jobs, or even lives, several times. And, more often, to prioritise and improve existing situations. Mostly by choosing to, sometimes by having to, but always by making the most of those opportunities.
Keeping self-confidence, developing it, or regaining it, is an essential prerequisite for facing challenges that come our way.
To rediscover
this power
we know is within us, to
explore
new paths, to
be innovative
in our own way, to know how to
integrate our values
to ensure we make the right decisions, to
dare to act
, these are the challenges I invite you to meet.
Each change, each disruption, each transition is a unique opportunity to acquire new skills, to experiment, to move beyond routines, to explore new horizons and to discover ourselves.
My clients
Often passionately committed to their job, or the one they would like to exercise, motivated and efficient, with a deep desire to be useful. At a turning point in their lives, they have to review their values and feel the need to confront these new values with real life. More simply, they are sometimes looking for the keys to a new way of looking at their career and life, developing new projects or improving their personal and professional well-being.
I support my clients in the search for solutions in accordance with their values. I help them to find the professional environment that matches their priorities, with calm and serenity, by developing and making the most of their skills, clarifying priorities, reducing stress, permitting a better understanding of the circumstances, of themselves, of their entourage and by clearly improving communication in the business and family environment.
My support
Focused on supporting managers who want to develop their careers or face major changes, I am also happy to support clients with a similar profile: a will to take the necessary actions to find solutions and a willingness to put in the necessary energy.
Thanks to my experiences on a deliberately atypical path, and my coach certification, I offer you the opportunity to apprehend your topics under a new perspective, another insight, so you can give yourself the freedom to initiate a paradigm shift, in accordance with your true values.
✔ 30 years of international management and entrepreneurship
✔ ICF certified Coach   ✔ InterQualia® certified consultant
✔ Certified Mental Fitness Coach in Positive Intelligence
✔ Msc  ✔ MLaw