Executives, Managers, Entrepreneurs and Leaders
What is actually truly important to you ?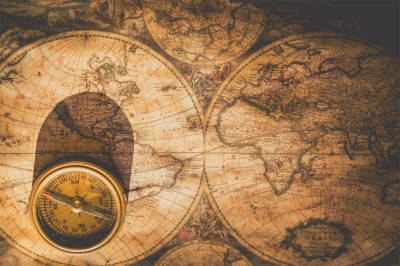 To understand the value of our job
for ourselves and for the others

To achieve our objectives efficiently
dealing with the ambiguities of a VUCA* business world
So many challenges we have to face during these difficult times.
What can you implement to meet these basic needs ?
Personalised coaching sessions
Focused on your person, facing your professional reality
Customised coaching of your professional remotivation and reappropriation of your work environment
Customised support in the analysis and implementation of your professional transition process
Understand what drives you, explore your talents, combine pleasure and achievement and finally flourish at work !
Understand how the group reacts to assigned tasks, reduce absenteeism and presenteeism.
Personalised support
to explore your entire ecosystem
to better understand, clarify and
achieve your objectives
, improve your skills and
performance
.
(…more)
A trustworthy support,
a true participative observer
facilitating a kind of augmented reality vision, not only including the elements directly related to the issue at hand, but also all the surrounding factors.
Co-creator of your journey
, the systemic coach helps you to confront your apprehensions, stimulate your thinking,
uncover your potential for action
and achieve your goals with confidence and serenity.
(…more)
What they think / how they feel about it :
Efficient and motivating
Coaching allows you to unleash your potential, set yourself achievable goals and achieve them efficiently
Co-creative and personalised
Coaching focuses on listening to your personal needs and goals, allowing co-creative solutions enhanced by mutual ideas and experiences
Respectful and confidential
No judgment is ever made, be it cultural, ethnic, sexual, political, religious or philosophical. Let yourself be yourself !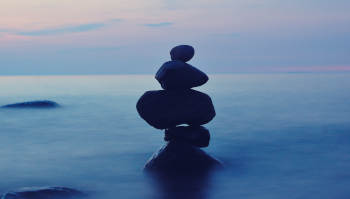 A trustful relationship is really important. To make sure we can work together, to make sure you can tell me about your problems. That's why the first contact session is free of charge. You then have the choice to carry on, or not 😉
and tell me about your needs !
Affiliation : International Coach Federation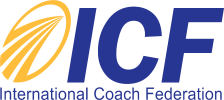 Certification : Coaching Square Swiss  
Coach in Switzerland - Lausanne & Yverdon-les-Bains -Â  and online. Professionnal coaching. For leaders, executives, entrepreneurs and managers. ICF professional certified coach.
© 2018 - 2021 - Design and production Alternatives & Transitions Coaching