Alternatives & Transitions coaching
Your career – Your values
Alternatives & Transitions coaching
Your career – Your values
for executives and entrepreneurs
Career development
& mental health coaching
International Coaching Federation and
Positive Intelligence Mental Fitness certified coach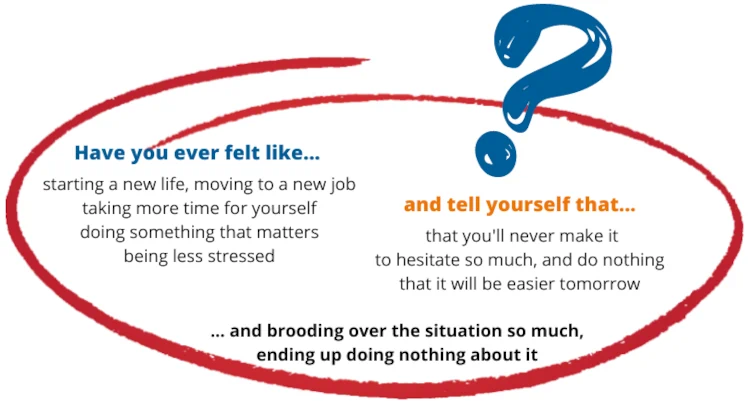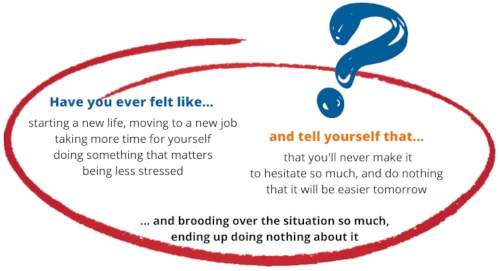 What can you expect from my services ?
project yourself

in your career and personal future

make the most out

of your skills

capitalize

on your achievements

reduce stress,

maintain calm and serenity

protect you mental health

at work, or restore it
How ?
through intensive one to one and a half hour sessions

optionally,

the use of skills assessments

– Positive Intelligence, Flow – and tools from the fields of

Emotional Intelligence

,

Mental Preparation

(Positive Intelligence), NLP or Transactional Analysis
the sharing of my C-Level management experience in large international companies and entrepreneurship
my training and

my experience as a certified coach
In what format ?
Through one to one videoconference coaching sessions around the world.
Face-to-face sessions are also welcome in Switzerland, in Geneva, Lausanne and Yverdon-les-Bains.
A stimulating support, in tune with your personality
You will be supported in putting your issues into perspective, discovering and capitalizing on the opportunities of these challenges.
I will also support you in the implementation of your decisions, boosting your motivation and self-confidence.
You will be able to benefit from my experience in transition processes, requiring clear and sometimes difficult choices, as well as my experience as a professional coach.
You will always be in control of your choices, in line with your personal values.
Efficient tools adapted to your needs
You will also benefit from special tools, such as the Mental Fitness Program – a Positive Intelligence program allowing you to significantly improve your emotional reactivity to external events, as well as your relationships with your colleagues.
Or the The Flow – a professional well-being assessment tool that assesses the quality of your well-being at work and suggests ways to improve it.
Sessions lenght adapted to your workload
Reminder sessions are also offered, as well as
"flash" sessions
to allow you to unblock an immediate situation, in conjunction with or subsequent to a support program.
Personalised support, not to be confused with a therapy, to explore your entire ecosystem to better understand, clarify and achieve your objectives, improve your skills and performance.
A trustworthy support,
a true participating observer
facilitating a kind of augmented reality vision, not only including the elements directly related to the issue at hand, but
also all the surrounding factors
.
Comprehensive and deep, the systemic approach helps you to stimulate your thinking, confront your apprehensions, uncover your potential for action and achieve your goals with confidence and serenity. (…more)
Not sure whether to hire a coach, mentor, advisor or psychologist ?
Read my post on the differences between these services
Efficient and motivating
Coaching allows you to unleash your potential, set yourself achievable goals and achieve them efficiently
Co-creative and personalised
Coaching focuses on listening to your personal needs and goals, allowing co-creative solutions enhanced by mutual ideas and experiences
Respectful and confidential
No judgment is ever made, be it cultural, ethnic, sexual, political, religious or philosophical. Let yourself be yourself !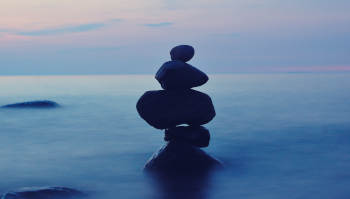 A trustful relationship is really important. To make sure we can work together, to make sure you can tell me about your problems. That's why the first contact session is free of charge and without any commitment.