Manage stress
Improve wellbeing
Strengthen relationships
Developp resilience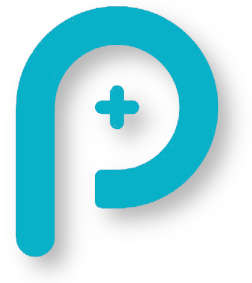 What is Mental Fitness ?
Generally speaking, Mental Fitness is :
your ability to react positively rather than negatively to challenges

in your professional, family and personal lives

rebounding more quickly after a setback

, i.e. developing resilience

promoting peace of mind

healthy relationships

optimal performance
In what format ?
a free assessment

, without any commitment and independent of any coaching formula, to discover your main Saboteurs in details
a "mental fitness" program using a smartphone application

personalised support

throughout your 6-week program
What can you expect from the mental fitness program ?
Whether in addition to a coaching program or followed independently, this mental fitness program will enable you to get :
a peaceful approach

of the current situation

a better perception

of the circumstances of the problem, of the behavior of the other actors and of yourself
a restored

self-confidence

a leadership

with a more powerful impact
How I will support you
I can provide you with several formulas, from the simple use of the test result as a starting point for a support program, to a step-by-step coaching in sync with a specific program for a specific issue of your choice, through the support of a team of participants that you will have formed yourself.
*No information will be communicated to me without your explicit agreement.
Develop your Positive Intelligence Quotient (PQ),
and tap into the full potential of your life's challenges
To develop new neural connections –  a real "brain training" – to adopt more appropriate, positive and efficient behavior patterns, this is the straightforward principle of the Positive Intelligence Mental Fitness program.
It will help you master the flow of your limiting thoughts – those little voices that whisper that you won't make it or that you're not worth it – regain your self-confidence and adopt new behaviors releasing your true potential, resulting in an easier return to the professional environment, healthy and peaceful family relationships, more effective professional communications and optimized performances.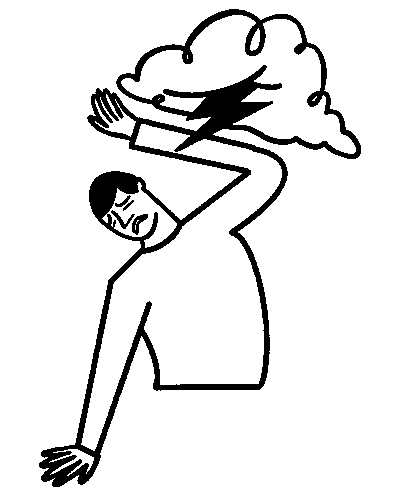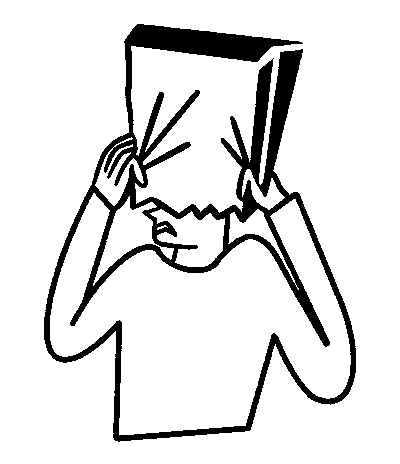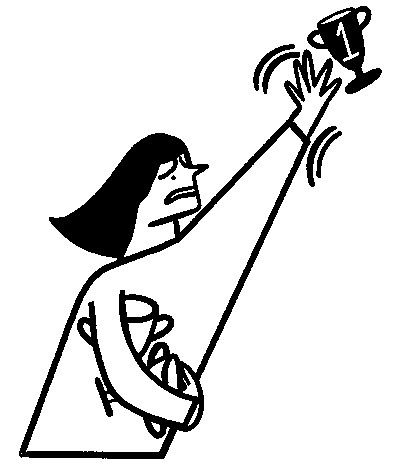 Since childhood we learn to adopt behaviors allowing us to provide optimal solutions to integrate ourselves in society, using whatever we are best at. Whether it is to please our parents, our teachers, to make friends… and to protect us from our enemies.
In our adult life, especially after surviving a serious disease, this "survival" behavior is no longer really appropriate, the experience we have accumulated in the meantime allowing us, in theory, to assess the situation in order to adopt a more adequate behavior.
But here's the thing… be forced to adopt a permanent combat attitude, circumstances, routines, have built up a neural pattern that has been reinforced over time. Pushed beyond certain limits, our behavior will literally end up sabotaging our best intentions. The result is stress, poor professional, family and social relationships, declining performances and a difficult return to work.
As a registered Positive Intelligence Coach, focused on the return to active life after cancer, I can offer you a personalised program based on the most appropriate Positive Intelligence principles for the resolution of your issues, at a negotiated rate.
Share the program with your family and colleagues
For a greater benefit,
set up your own pod
with a few colleagues, friends or family members,
and get a discount for each new participant
at the same time. Take advantage of this opportunity 
to develop a new spirit of collaboration and support
, as well as strengthened relationships.